The 5th edition within the Genworth Homebuyer Confidence Index (Genworth HCI), measures the sentiment of Australian mortgage holders and would-be mortgage holders regarding own mortgage along with the overall mortgage market.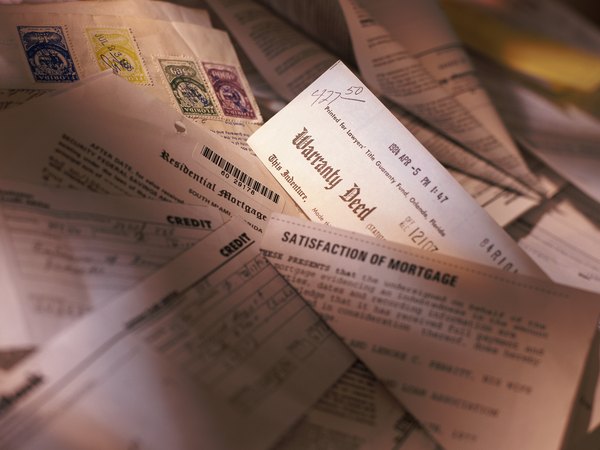 We put lower the main points in their September issue, the important thing factor findings include:
National homebuyer confidence reaches publish-GFC high: while using the Genworth Homebuyer Confidence at its finest level since 2007 and eight.Percent above its low of 2008.
Australians believe that it is a lot of fun to purchase: around 50 percent (49%) of Australians believe now is a good time for you to purchase a home, a totally new high since Genworth began the Index along with a 10% increase from March 2012
As Mortgage arrears along with the aftereffect of Mortgage stress eases as noted during this the 2nd consecutive survey by which mortgage stress has fallen, thinking about the range of survey respondents loving toward outstanding capacity to produce home loan repayments at its finest level (82%) because the GFC, up 4% since March 2012.
First homebuyers see house prices just like a lesser hurdle: in a atmosphere of improved affordability minimizing rates just 11% of potential first homebuyers (FHBs) surveyed pointed out these were frustrated from buying given that they were unable in order to save for almost any deposit (lower from 30% in March 2012) and merely 5% pointed out they'd be not able to buy repayment (lower from 19% in March 2012).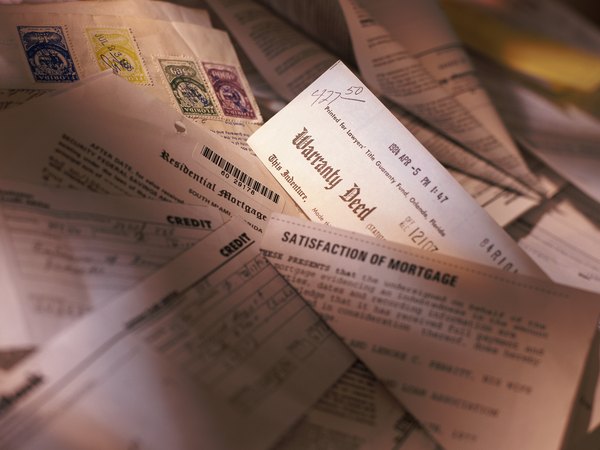 Recent college graduates were more property savvy ie individuals who've graduated within the last 5 years , are increasingly being economical time saving for almost any deposit and save for smaller sized sized sized deposits in comparison with average Australian. They might also incur Charge Card debt that will later on effect on outstanding ability for debt consolidation reduction loan to buy their first property purchase .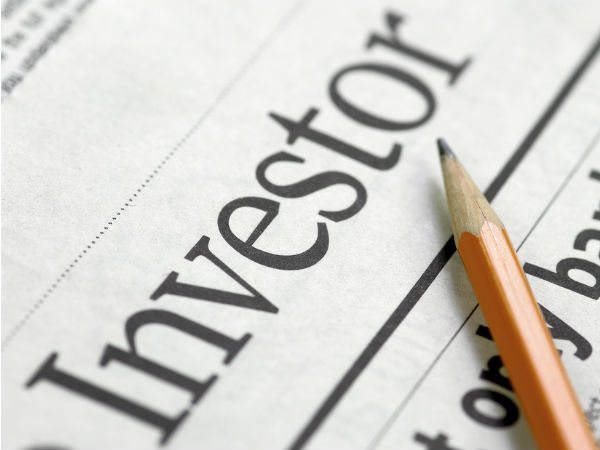 Just 13% of latest graduates spent greater than 4 years saving for almost any deposit, in comparison to recent FHB (individuals who bought their first home formerly year) and national averages of 16% and 22% correspondingly.